Andrew Cronin
Managing Partner
As Managing Partner of Tidewater Development Group, Andrew brings an extensive background of real estate development experience to every project. Prior to starting Tidewater Development Group, Andrew worked with one of the largest single tenant retail development companies in the US. There he led site selection expansion programs for numerous national retail tenants across the south. He also managed the development teams of 5 regional offices throughout the east coast that were responsible for all aspects of due diligence, design, entitlement, permitting, and construction. Prior to working in real estate development Andrew served as a project manager for a design/build commercial general contractor for several years, and holds real estate licenses in both Florida and Alabama.
Andrew received his Bachelor of Science in Construction Management from the University of Florida and currently resides in Birmingham, AL with his wife, Marissa, and their three children. When Andrew isn't spending time with his family, his passions are saltwater fishing, spearfishing and hunting.
2923 Crescent Ave, Homewood, AL 35209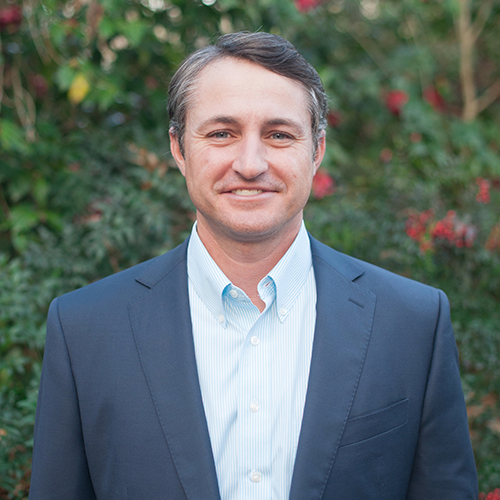 Brad Safley
Managing Partner
As Managing Partner of Tidewater Development Group, Brad brings with him over 20 years of experience in the real estate industry. Through the years, Brad's involvement in the industry has ranged from the development of single-use commercial development sites to the acquisition and/or disposition of large acreage tracts. Brad has played key roles in numerous new store and relocation development programs for a variety of nationally known brands. Brad's most recent roles have been commercial site selection, contract and lease negotiations, and client relationships.
Brad holds a bachelor's degree in real estate from Florida State University and is a licensed real estate agent in the state of Florida. Brad lives in Tallahassee, FL with his wife, Ramsey, and their four children. When Brad is not pursuing his passion for real estate, he enjoys spending time with his family, golf and the outdoors.
3360 Capital Circle NE, Suite A, Tallahassee, FL 32308